BA241 -
Bachelor of Business Administration (Hons) Insurance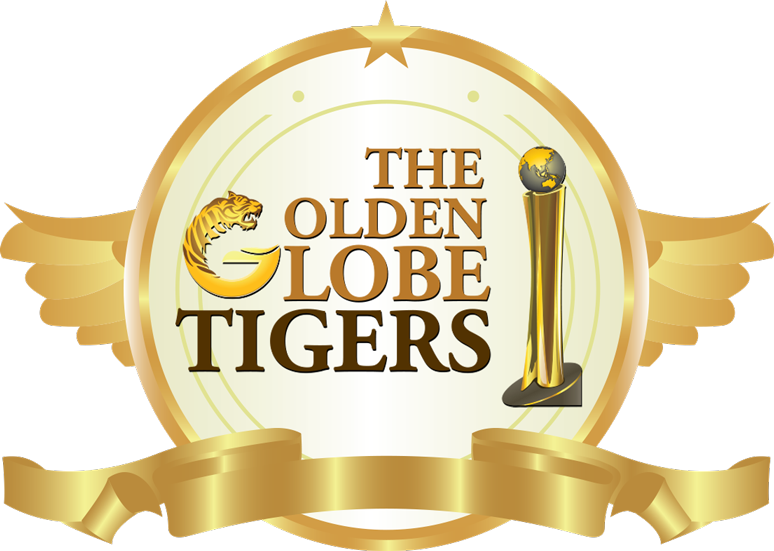 The programme of Bachelor of Business Administration (Hons.) Insurance is offered at the Faculty of Business Administration, UiTM. It is specially designed for students who are interested to venture into the field of insurance. It aims to provide students with an understanding of the principles and practice of various classes of insurance and insurance-related activities, as well as knowledge of risk management, business management, business statistics and management information systems. The curriculum includes three months of practical training with an insurance company to equip students with practical knowledge of insurance company operations.

The Chartered Insurance Institute (CII) UK recognizes the BBA (Hons) Insurance. Graduates are given exemption of 7 subjects or 210 credits from 10 subjects or 290 credits to be awarded the Advance Diploma in Insurance of The CII. Once awarded with the Advance Diploma in Insurance, students can apply for membership of The CII and will be entitled to use the designation of ACII. Students can also apply for "Chartered Insurer" status and have the option to proceed towards the attainment of fellowship of the institute.

Job opportunities include supervisory and middle-level management positions in insurance companies, insurance broking firms, insurance agencies, loss adjusting firms, financial institutions. Graduates from this programme may also have the opportunity to work in the risk management and insurance departments of multinational corporations, government bodies and public authorities.


Program Overview
This program covers
Various classes of insurance & Insurance-related Activities
Knowledge of Risk Management
Contract Law & Insurance
Managerial Economics
Risk management, Assessment & Claims
Underwriting & Claims
Business Management
Management Information Systems
Program Content

Year 1
Semester 1
Co-curriculum I
Third Language I
Falsafah Dan Isu Semasa
Immediate Financial Accounting and Reporting
Business Law
End User Applications
Principles and Practice of Marketing
Principles and Practices of Management
Semester 2
Co-curriculum II
Third Language II
English For Critical Academic Reading
Economics
Introduction to Human Resource Management
Introduction to Operations Management
Financial Management
Risk, Insurance and Takaful
Elective 1
Year 2
Semester 3
Third Language III
English for Oral Presentations
Co-curriculum III
Personal Financial Planning
Contract Law & Insurance
Life Insurance
Motor Insurance
Elective 2
Semester 4
Penghayatan Etika dan Peradaban II
Principles of Entrepreneurship
Business Analytics
Liability Insurance
Property Insurance
Marine Insurance
Elective 3: Choose 1

Digital Marketing
Digital Entrepreneurship
Digital Workforce
Year 3
Semester 5
English Exit Test
Strategic Management
Research Methods
Pecuniary Insurance Underwriting & Claims
Risk Management
Reinsurance
Elective 4
Semester 6
Career Prospect
Executive and middle level management positions in industries related to
Insurance and Takaful
Insurance & Brokerage
Loss Adjuster and Surveyor
Banking & Finance
Risk Management
Research & Consultancy
Agent and Broker
Claims and Underwriting
Program Availability
This program is offered at UiTM Selangor
Course Coordinator:

FAZIATUL AMILLIA MOHAMAD BASIR
Department of Economics and Financial Studies
faziatulamillia@uitm.edu.my
+603-3258 7017