BA245 -
Bachelor of Business Administration (Hons) Retail Management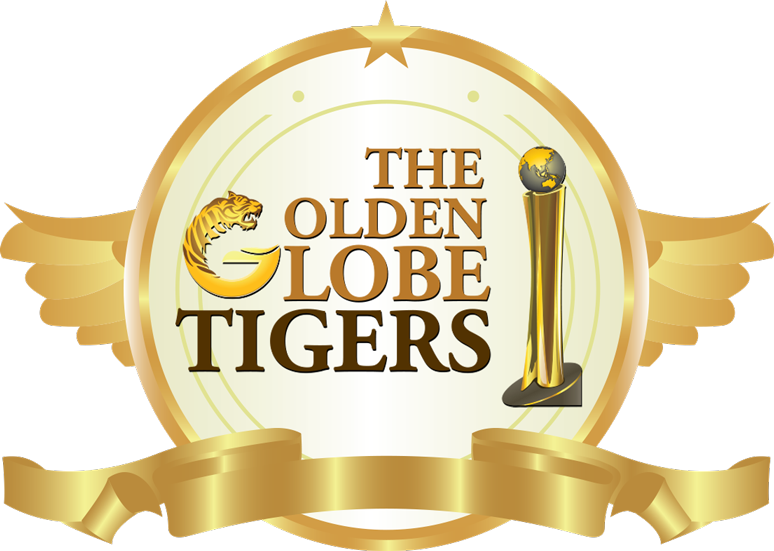 Modern retailers require advanced skills and knowledge to make strategic decisions. The Bachelor of Business Administration (Hons) Retail Management offered by the Faculty of Business Management, UiTM, is a three-year programme encompasses a broad set of retailing subjects to prepare interested students to become successful employees in a retail company or owners of a retail business.

Students enrolled into the programme are provided with a conducive learning environment in which they are expected to work in groups, conduct workshops, plan for field trips, meet current retailers and operate BIZMART – a retail simulation store cum training centre specially designed for this programme.

To cap off their learning experience, students are required to display their final works in visual merchandising at selected shopping complexes and undergo retail practicum at leading international retail outlets like Metrojaya, Tesco, Jusco, Parkson, Habib Jewel and Carrefour in the final year. Challenging and exciting positions such as merchandisers, procurement executives, store executives and supply chain executives await enterprising graduates.
Program Overview
This program covers
Concepts & Practice of Retailing
Understanding Shoppers
Supply Chain Management
Retail Merchandising
Retail Operations & Technology
Retail Financial Decision Making
Retail Entrepreneurship
Current Issues in Retailing
Visual Merchandising
Customer Relation Management
Program Content
Year 1
Semester 1
Co-curriculum I
Third Language I
Falsafah Dan Isu Semasa
Immediate Financial Accounting and Reporting
Business Law
End User Applications
Principles and Practice of Marketing
Principles and Practices of Management
Semester 2
Co-curriculum II
Third Language II
English for Critical Academic Reading
Economics
Financial Management
Introduction to Human Resource Management
Introduction to Operations Management
Concepts and Practice of Retailing
Year 2
Semester 3
Co-curriculum III
Third Language III
English for Oral Presentations
Personal Financial Planning
Retail Merchandising
Understanding Shoppers
Retailing and Customer Service Practices
Elective 1
Semester 4
Penghayatan Etika dan Peradaban II
Economics for Business and Management
Business Analytics
Retail Operations and Technology
Supply Chain Management
Retail Financial Decision Making
Elective 2: Choose 1

Digital Workforce
Digital Entrepreneurship
Digital Marketing
Year 3
Semester 5
English Exit Test
Strategic Management
Research Methods
Entrepreneurship in Retailing
Visual Merchandising
Elective 3
Elective 4
Semester 6
Career Prospect
Executive and middle level management positions in industries related to
Merchandising
Procurement
Marketing & Sales
Logistics & Supply Chain
Retail Design
Research & Consultancy
Program Availability
This program is offered at UiTM Selangor

Course Coordinator:
MUHAMMAD AZMAN IBRAHIM (DR.)
Department of Entrepreneurship and Marketing Studies
muhazman@uitm.edu.my 
+603-3258 7021