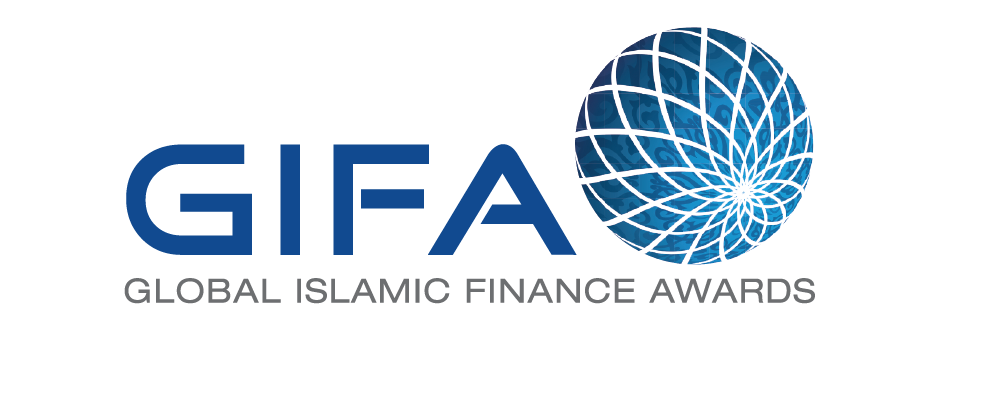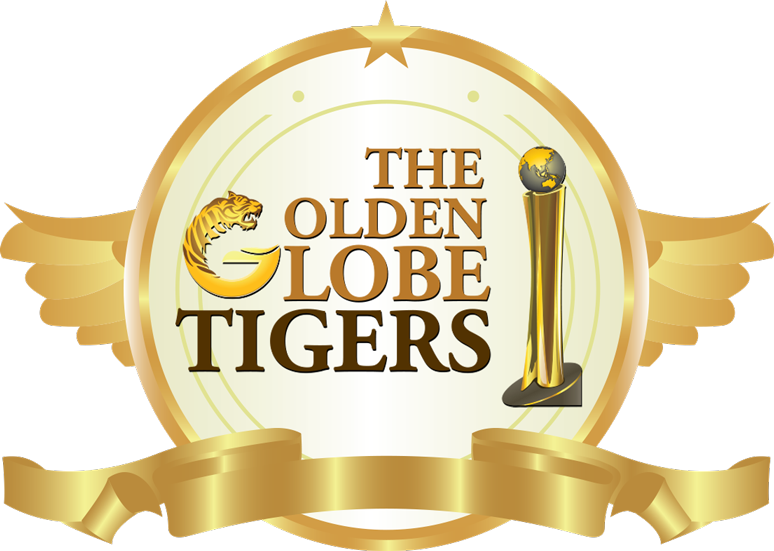 The programme Bachelor of Business Administration (Hons.) Islamic Banking was first offered in July 1999. This programme was developed by the Faculty of Business Administration, UiTM to fulfil the increasing demand for experts in Islamic banking sector in Malaysia in particular and the world in general. UiTM is the first university in Malaysia to offer a degree with honours in the field of Islamic Banking.

It is a three–year degree programme designed to produce trained and disciplined professionals in the field of Islamic Banking. Among the courses offered in this programme include those subjects fundamental to the understanding of business, Islamic Jurisprudence which consists more of the rules and regulations of Al–Quran and Al–Sunnah and history of Islamic Banking in the global context. Besides that, students will be exposed to the Islamic view on property and law, Islamic Entrepreneurship and Transaction and other areas of knowledge of economics, investment analysis and operation management to produce wholesome graduates equipped with both Conventional and Islamic banking knowledge. An exposure to the practical aspect of Islamic banking practices and theory will also be given. Students will learn about the globalization of finance and Islamic economics which include the ideology and development of theory in Islamic banking practices.

Graduates of this programme have a wide choice of job opportunities. They could work as middle managers or executives in banking institutions or other institutions dealing with finance, insurance and property.

Program Overview
This program covers
Islamic Banking
Monetary Economics
Qawaid Fiqhiyyah
Islamic Economics
Advanced Fiqh Muamalat
Islamic Financial Planning
Islamic Financial Legal Framework
Islamic Capital Market
Islamic Banking & Financial Services
Program Content
Year 1
Semester 1
Co-Curriculum I
Falsafah Dan Isu Semasa
Introductory Arabic (Level I)
Business Law
Principles and Practice of Marketing
End User Applications
Intermediate Financial Accounting & Reporting
Principles and Practice of Management
Semester 2
Co-Curriculum II
Introductory Arabic (Level II)
English For Critical Academic Reading
Introduction to Corporate Finance
Introduction to Operations Management
Islamic Economics
Human Resource Management
Islamic Theology
Year 2
Semester 3
Co-Curriculum III
English for Oral Presentation
Introductory Arabic(Level III)
Islamic Financial Planning
Principles of Entrepreneurship
Usul Fiqh (Islamic Jurisprudence)
Introduction to Fiqh Muamalat
Elective 1
Semester 4
Penghayatan Etika dan Peradaban II
Business Analytics & Financial Modelling
Investment & Portfolio Analysis
Advanced Fiqh Muamalat
Qawaid Fiqhiyyah (Islamic Legal Maxims)
Elective 2: Choose 1

Digital Workforce
Digital Entrepreneurship
Digital Marketing

Elective 3
Year 3
Semester 5
English Exit Test
Strategic Management
Quantitative Research Methods
Islamic Financial Legal Framework & Governance
Islamic Capital Market
Islamic Banking And Financial Services
Elective 4
Semester 6
Career Prospect
Executive and middle level management positions in industries related to
Banking & Finance
Research & Consultancy
Investment
Fund Management
Accounting
Financial Planning
Insurance & Property
Program Availability
This program is offered at Selangor, Kedah, Kelantan & Johor